HACKERS HELPING HUMANS
WE USE TECHNOLOGY TO FIGHT BAD GUYS, INVENT NEW THINGS, AND SOLVE COMPLEX CHALLENGES
Eskape Mate is a multidisciplinary technology consultancy practice specializing in cyber security. We are a one stop shop for technology integration, brand protection, disaster recovery, and other nerd related mischief. Our group benefits from a diverse talent pool, with a wide geographic span.
Our consultancy has three core focuses:
Management consulting | Market REport Automation | Corporate intelligence
Having a plan is part of running a business. Changing that plan can require some help. Our team specializes in solving 0-win scenarios on tight deadlines. We provide managed consulting services coupled with advanced analytics and a lot of patience, sometimes coffee.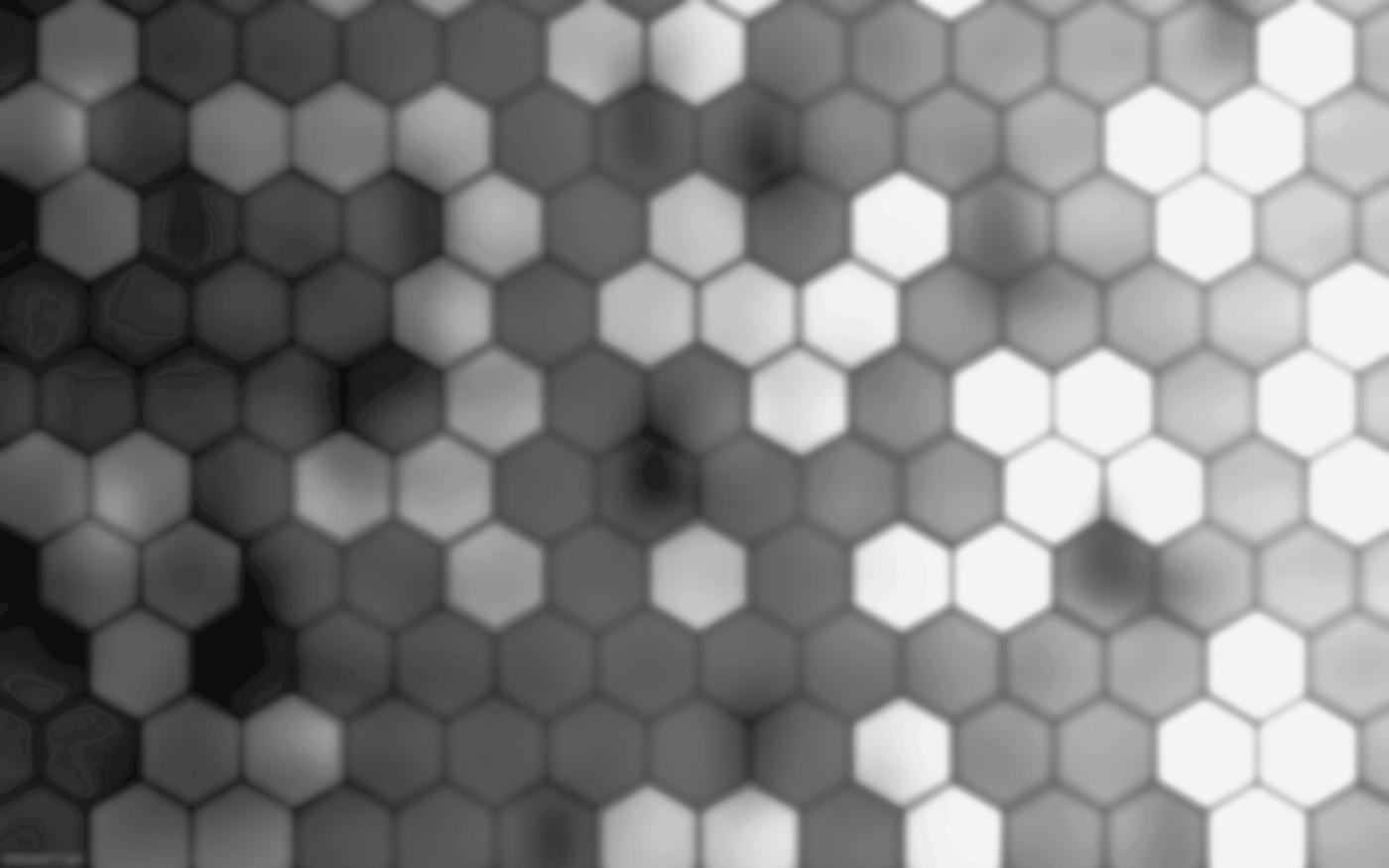 DEVELOP
Programming | Networking | Custom Hardware and Appliances | 3D Printing | Websites and Graphics | Advanced Research
SECURE
Eskape Mate has a top tier team of security analysts, hackers, and forensic professionals. Our group offers security and investigative services to businesses of all kinds. We employ some of the best cyber talent in the world. Let us solve your next major challenge, or better yet, keep you from having one in the first place.
Open Source Intelligence
Providing web discovery services, and combining that capability with our threat intelligence network. Our comprehensive reports can give organizations the insight they need on staff, competitors, event based data, even themselves.
Network Security
We believe the ultimate combination of onboard tools, coupled with 24/7 access to trained staff focused solely on the end user's' network security is the best way to combat the complex challenges of cyber security.
Investigations
Eskape Mate provides investigative services centered around device forensics, surveillance, even corporate penetration. Tell us what you need to find out, you might be surprised by how easy it is for us to find for you.
1010 Wilshire
Los Angeles, CA, 90012
Contact Us
For all inquiries, questions, or comments, please use our contact for an someone will be in touch shortly.